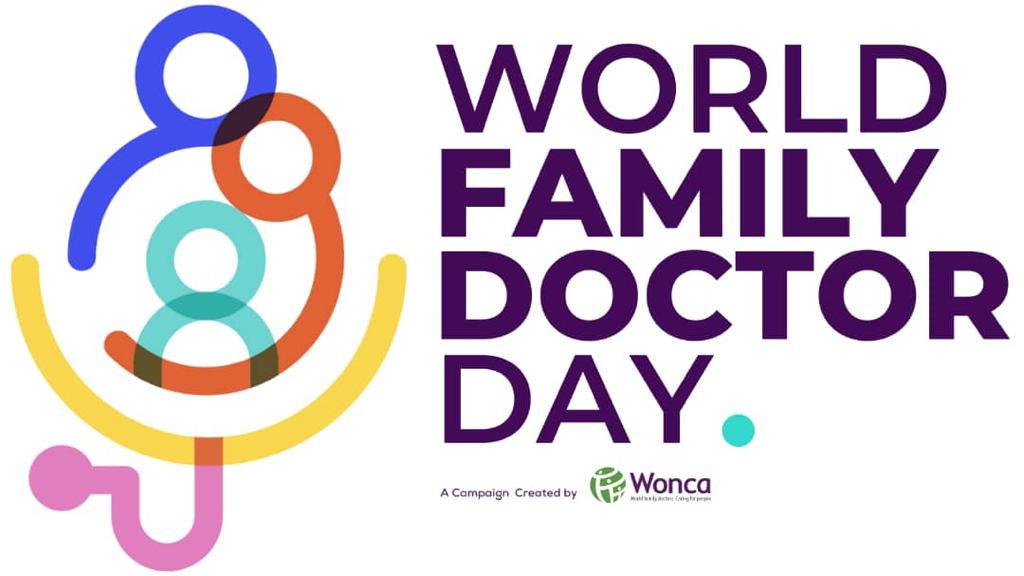 World Family Doctors Day, May 19th each year, is an occasion to celebrate and honor the invaluable contributions of family doctors in providing comprehensive and compassionate healthcare to individuals and families worldwide. This day serves as a reminder of the vital role they play in promoting and safeguarding the health and well-being of communities.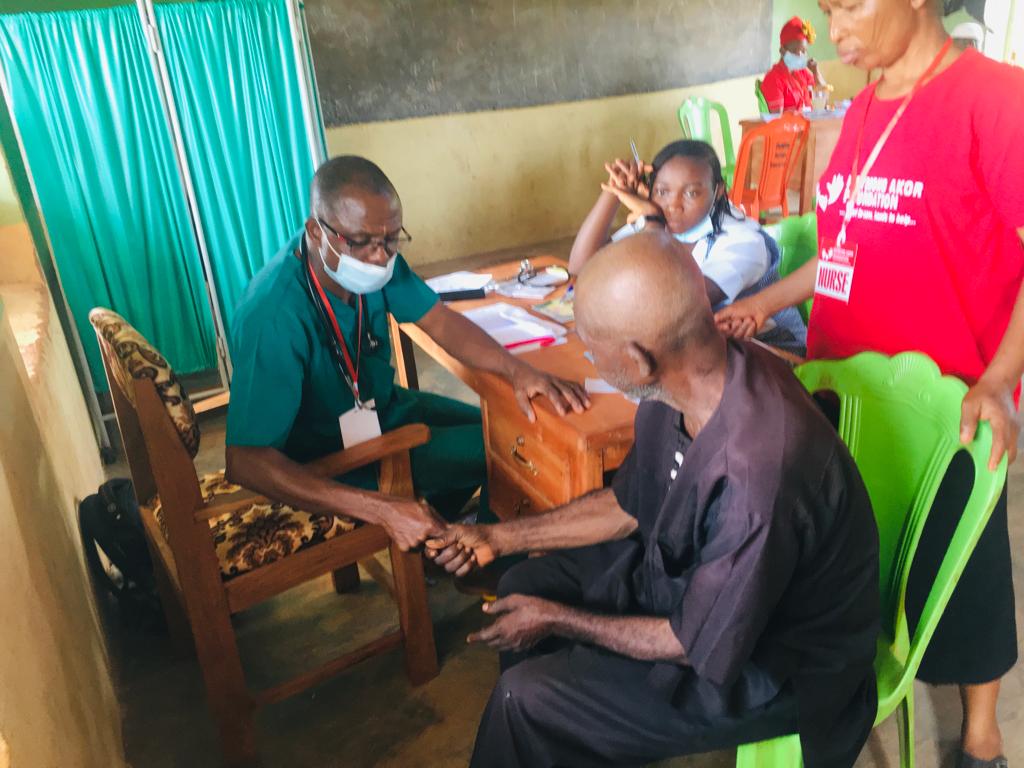 Family doctors are the pillars of primary health care, delivering personalized care and building strong, enduring relationships with their patients.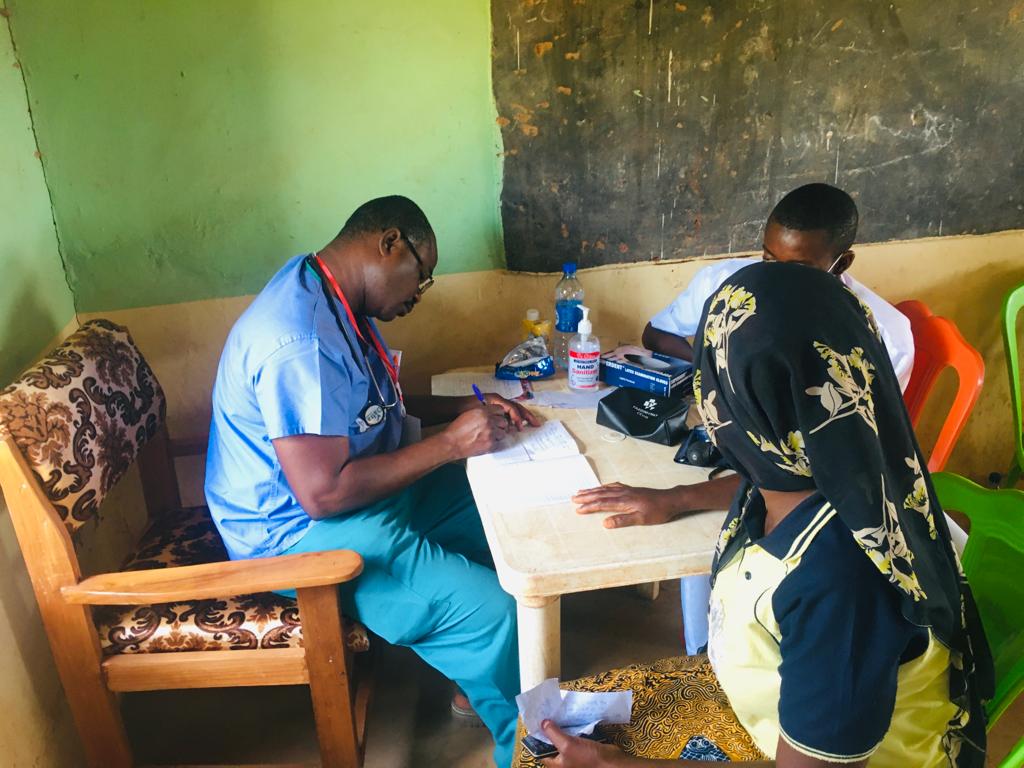 Today we celebrate the impact of Dr. Paul Odumu, the Chairman and CEO of our missions, OCMM (Odumehaje Christian Medical Mission & HTI (Helping Team International), and other family doctors who volunteer with us, for their invaluable contributions to saving lives on our mission fields. Their holistic approach considers not only the physical health but also the emotional, mental, spiritual, and social aspects of their patients' lives.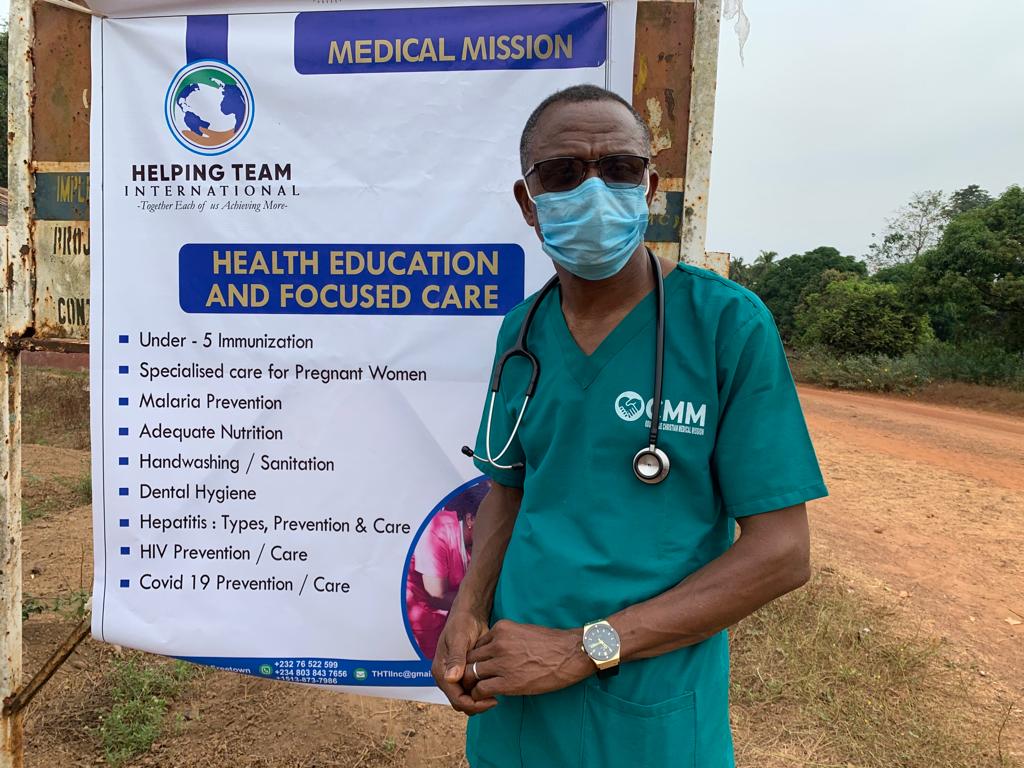 We work in remote, hard-to-reach, resource- poor communities around the world. So far, we've taken holistic healthcare in medical missions to poor communities in Nigeria and Sierra Leone, making lasting impacts in the lives of several people in these communities and for some, the missions were their only hope for the change they so desired in their health conditions.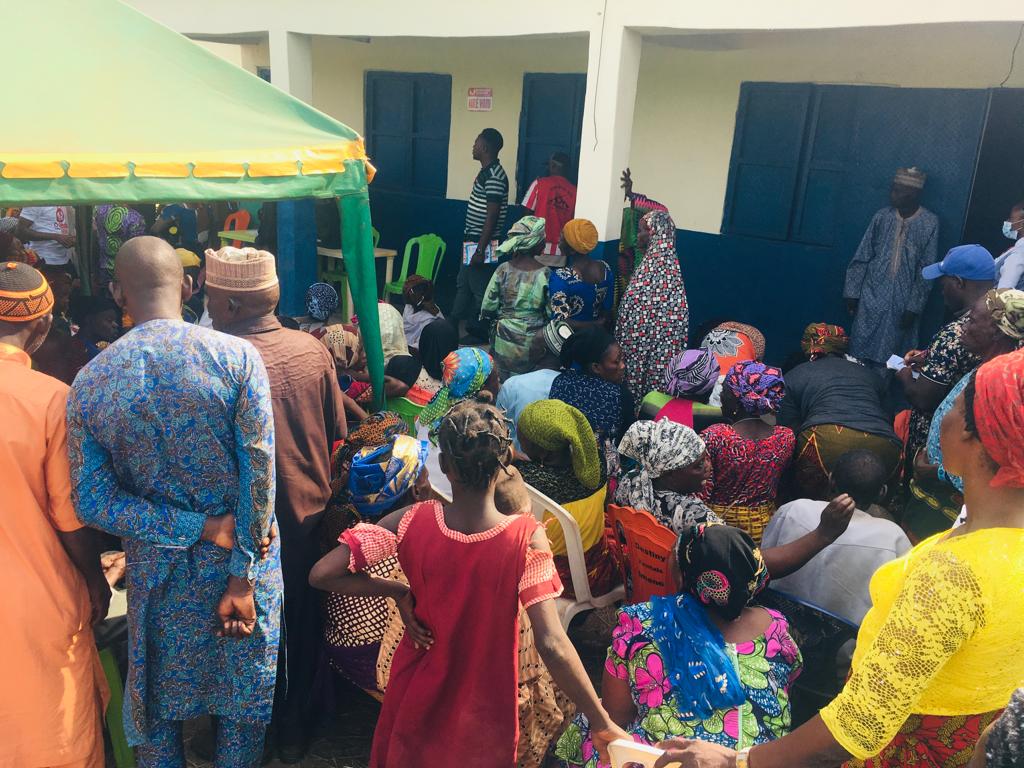 We are grateful for these dedicated healthcare professionals who are the true champions of our mission in OCMM and HTI, and indeed the heart of healthcare at large, and the opportunities we have had to serve these communities. Their deep understanding of the patients' enable them to provide tailored healthcare solutions and guide their patients through all stages of life with no discrimination.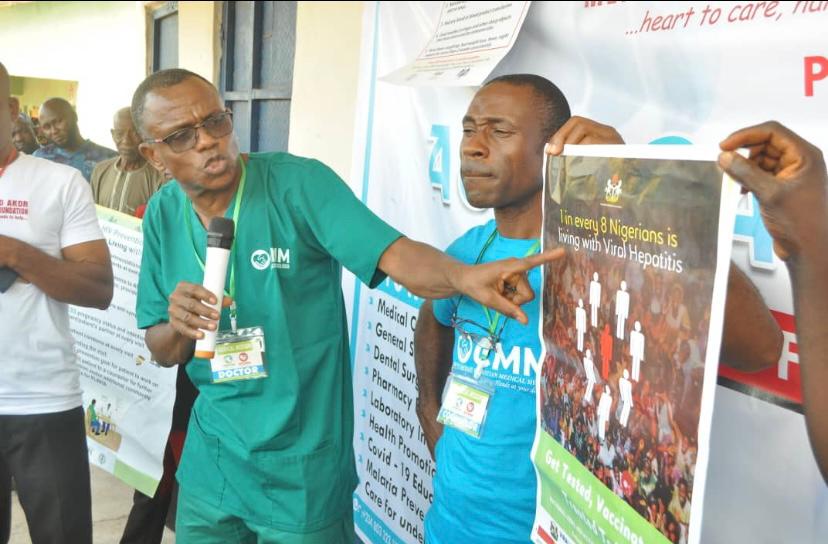 They serve as advocates, educators, and confidants, fostering a sense of trust and partnership with those under their care.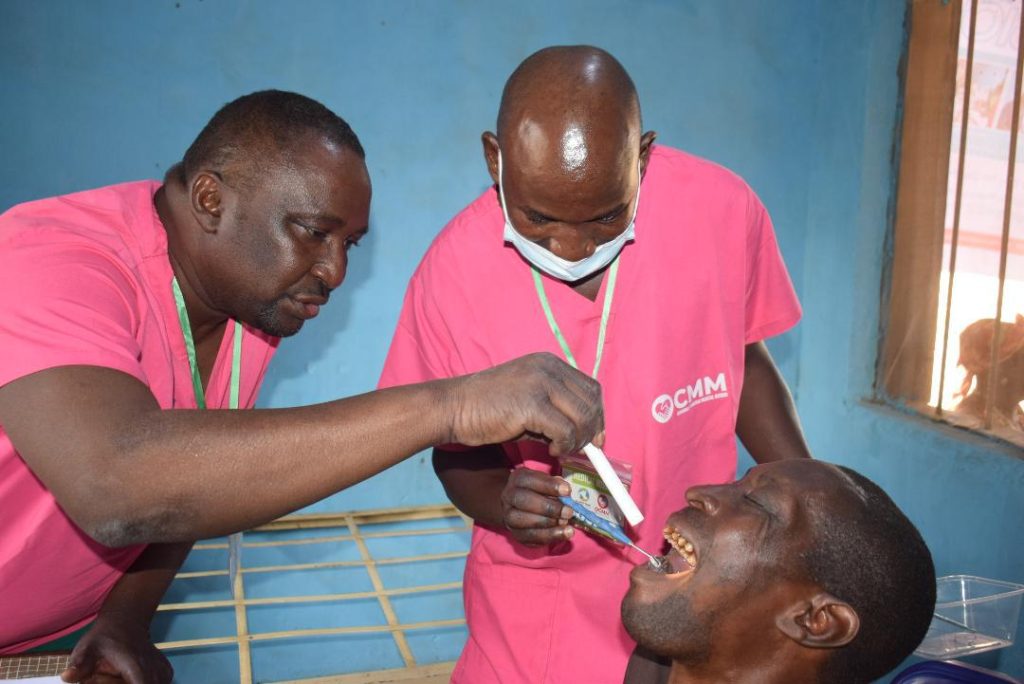 On this special day, we pause to celebrate these exceptional individuals who work tirelessly to improve the health outcomes of patients and communities, and to recognize their commitment, expertise, and unwavering dedication to our mission and the society at large.
Thank you so much Dr. Odumu and all our team of family doctor volunteers, and family physicians around the world. You make the world a better place to live in. God bless you.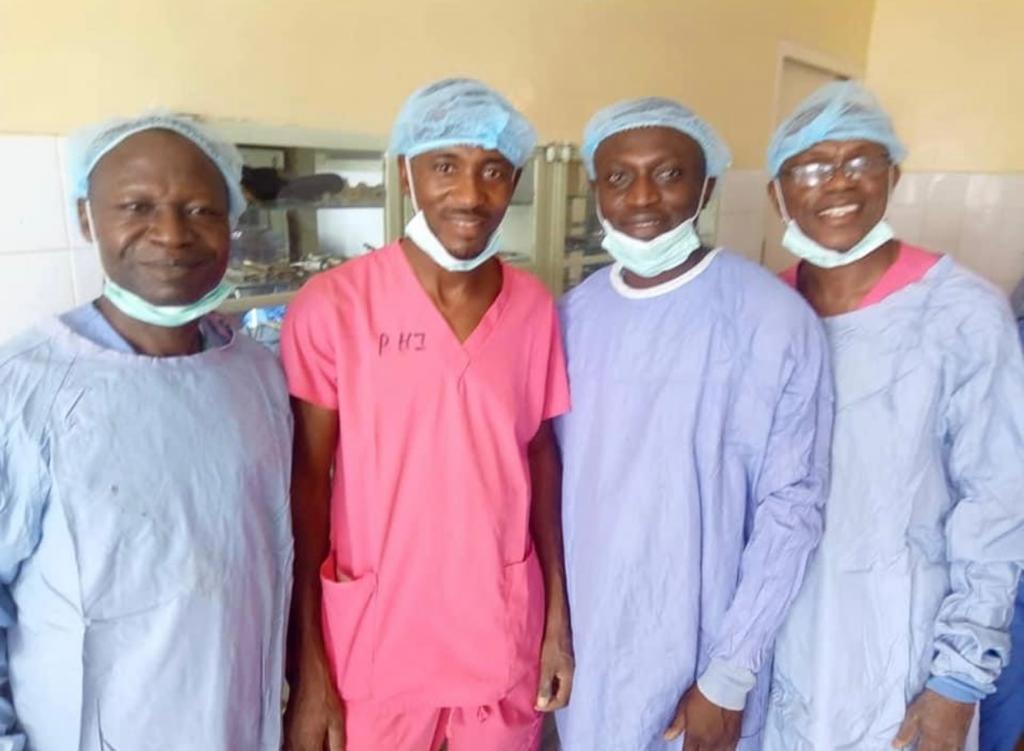 You too can be a part of the work we do. Click HERE to help send family doctors and other health workers to underserved communities in parts of the world that need it most.
You can also volunteer for our missions as a doctor or healthcare provider. Click Here to know how.