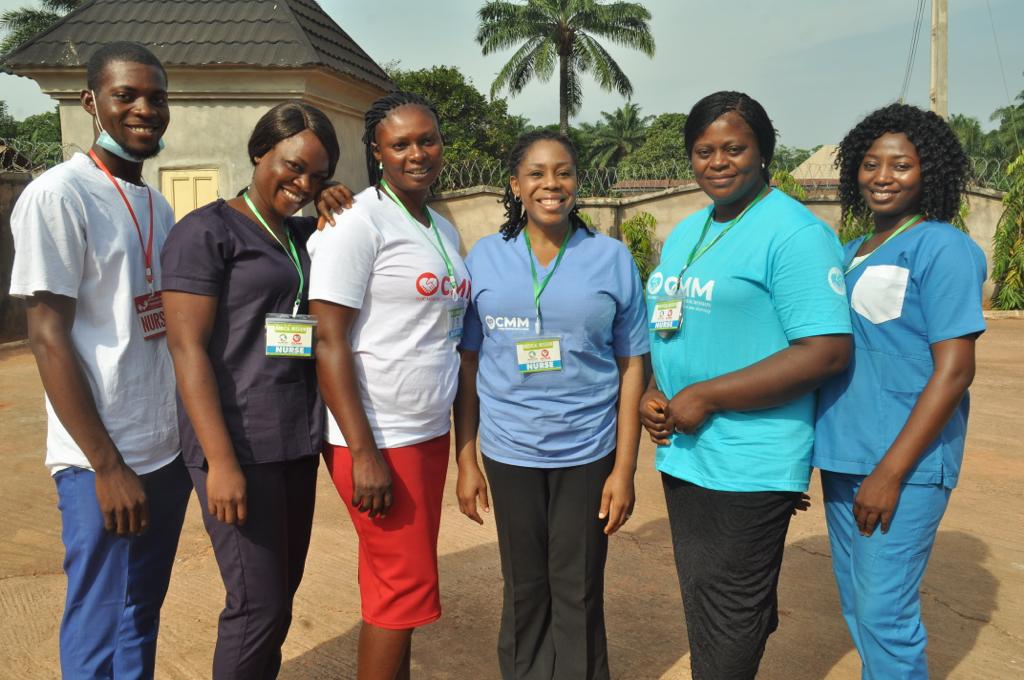 Dear Nurses serving with OCMM/ Helping Team International and every Nurse in the healthcare sector
On this International Nurses Day, we extend our deepest gratitude and heartfelt appreciation to each and every one of our nurses who serve with dedication, compassion, and unwavering commitment. You are the unsung heroes, the backbone of our healthcare system, and the guiding lights in times of darkness.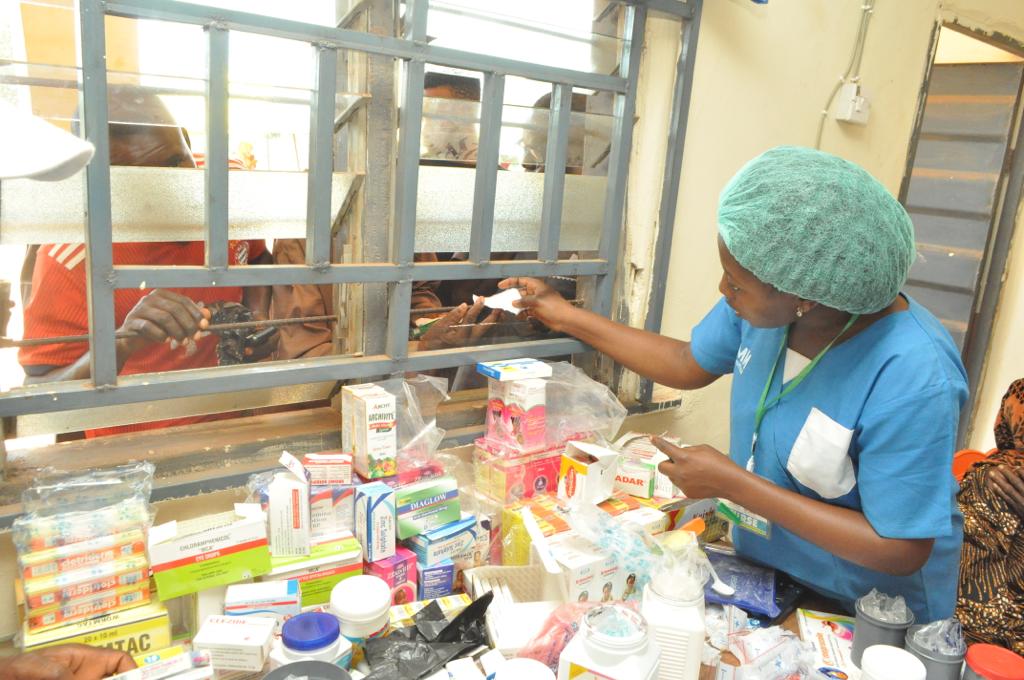 Today, we pause to recognize the extraordinary contributions you make to the well-being of individuals and communities. Your tireless efforts, both seen and unseen, have a profound impact on the lives of countless patients and their families. Through your expertise, empathy, and selflessness, you bring comfort, healing, and hope to those in need.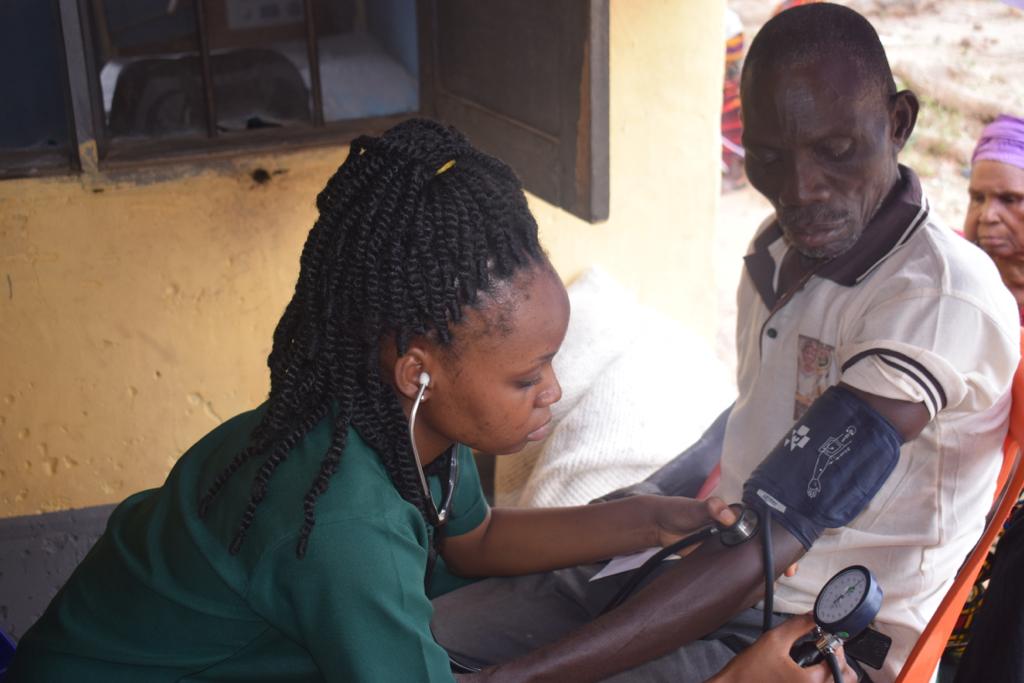 Your role extends far beyond the medical procedures you perform. You are the compassionate listeners, the calming presence, and the advocates for the vulnerable. Amidst the challenges, long hours, and difficult circumstances, you embody resilience, courage, and grace. Your unwavering dedication to providing exceptional care is truly awe-inspiring.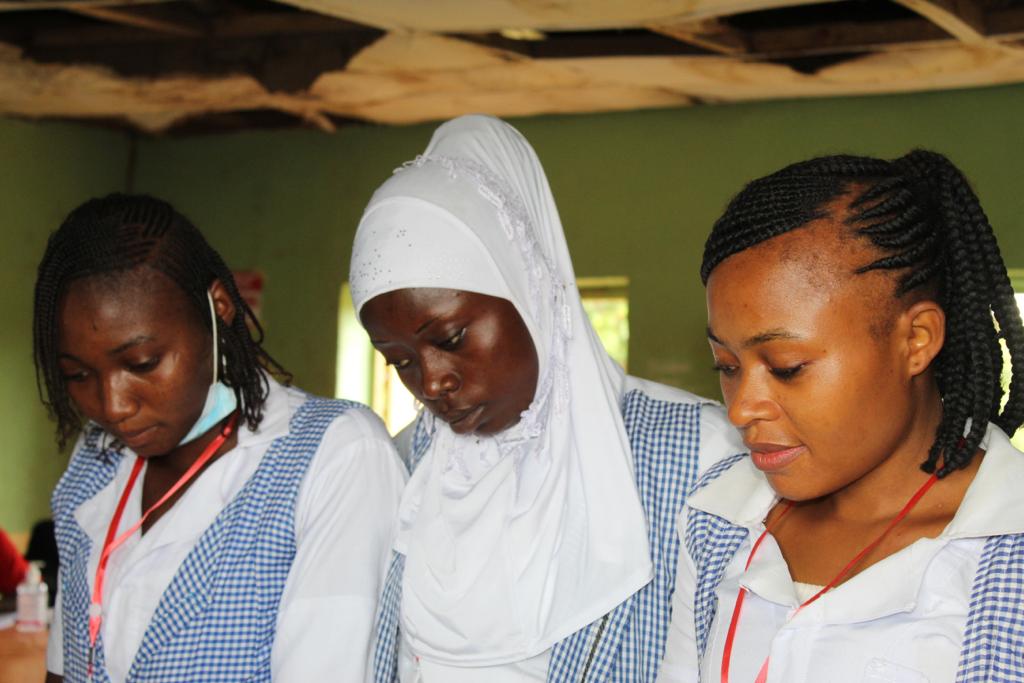 You are the nurses who go above and beyond, crossing borders to lend your expertise in diverse communities around the world. Your willingness to serve in places where healthcare is scarce or disrupted is a testament to your unwavering commitment to humanity.
Your humanitarian efforts inspire us all and remind us of the power of compassion and the boundless capacity of the human spirit.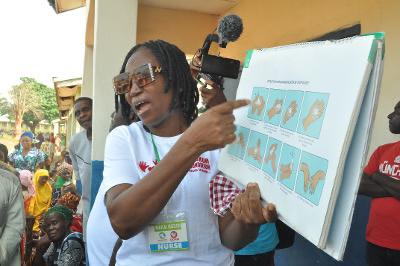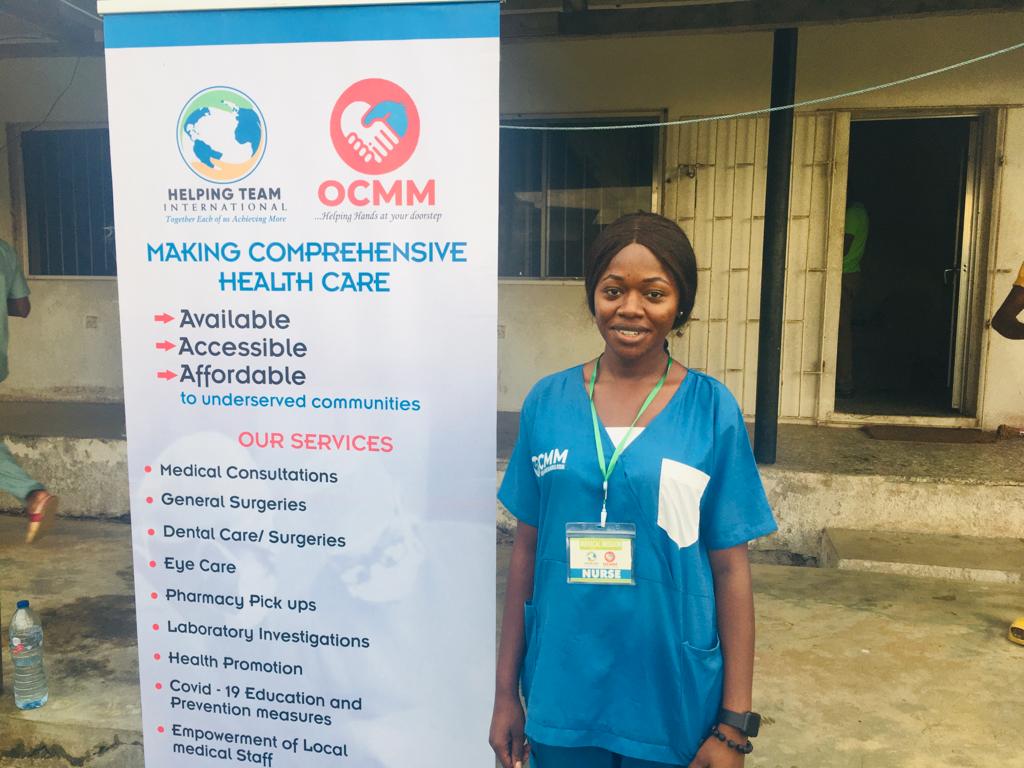 We acknowledge the sacrifices you make, often putting the needs of others before your own. Your unwavering dedication and professionalism do not go unnoticed. You are the ones who work tirelessly, day and night, ensuring that patients receive the best possible care. Your resilience, empathy, and unwavering commitment to the highest standards of healthcare are truly remarkable.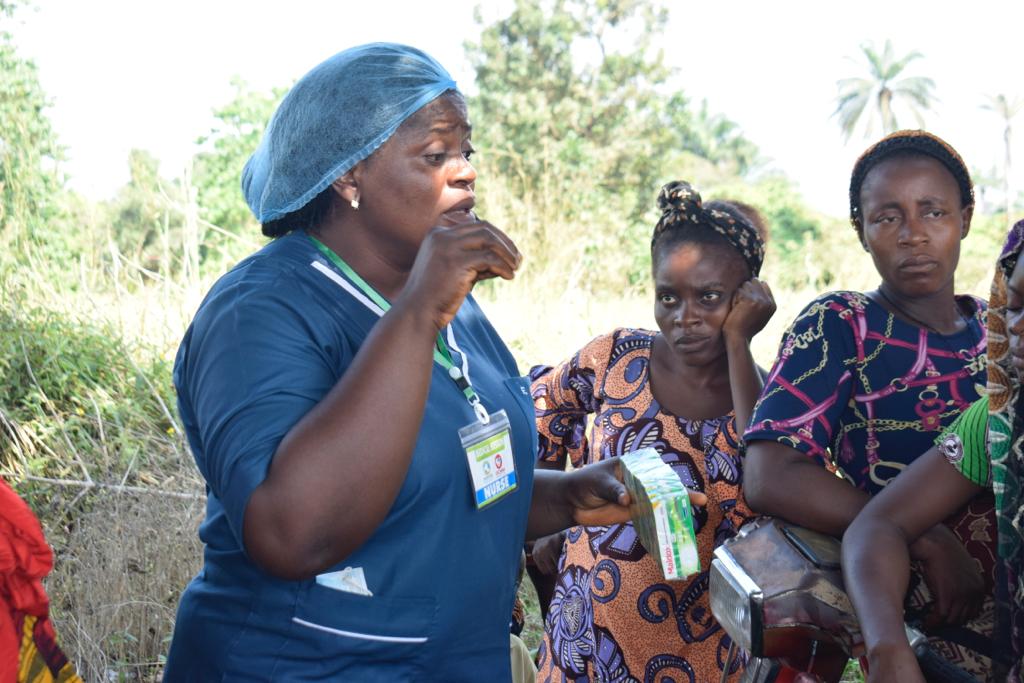 Your tireless efforts in the face of adversity have been nothing short of extraordinary. Your compassion, skills, and selflessness have saved lives and provided solace to countless individuals and communities.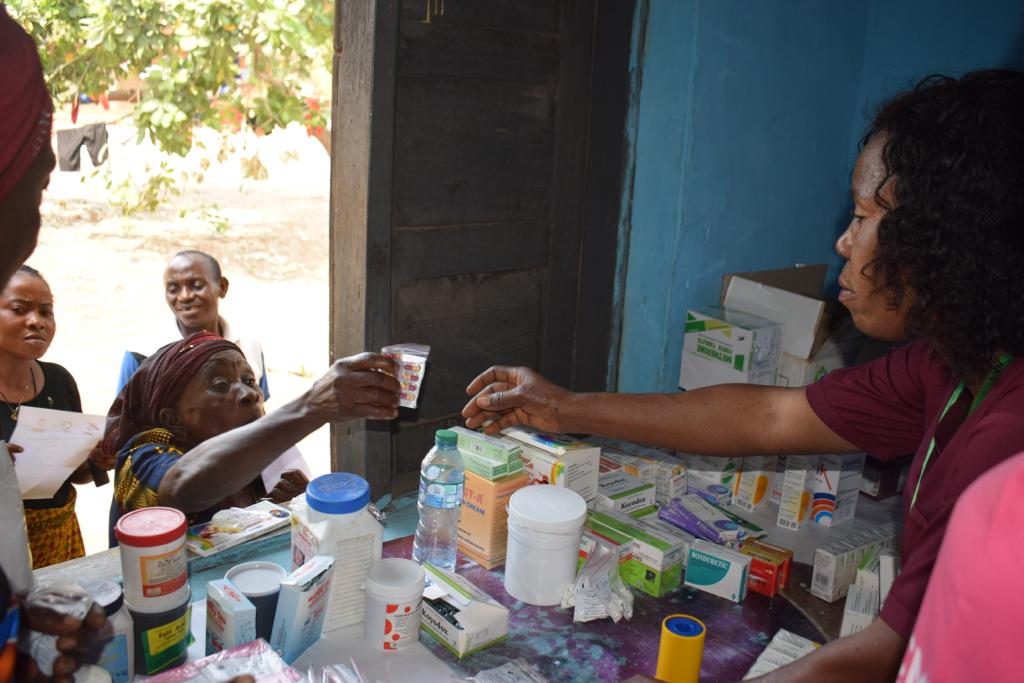 Your impact reaches far and wide, leaving a lasting impression on the lives you touch.
As we celebrate International Nurses Day, let us pause and reflect on the incredible contributions you make and the invaluable difference you bring to the world, especially during these challenging times. You are the heart and soul of healthcare, and we are forever grateful for your unwavering commitment and service.
Thank you for your compassion, dedication, and all that you do. We salute you, our extraordinary nurses of OCMM & HTI
With deepest gratitude,
Martha Odumu
Co-Chair, OCMM
Vice- President, Helping Team International
For
OCMM/HTI Management