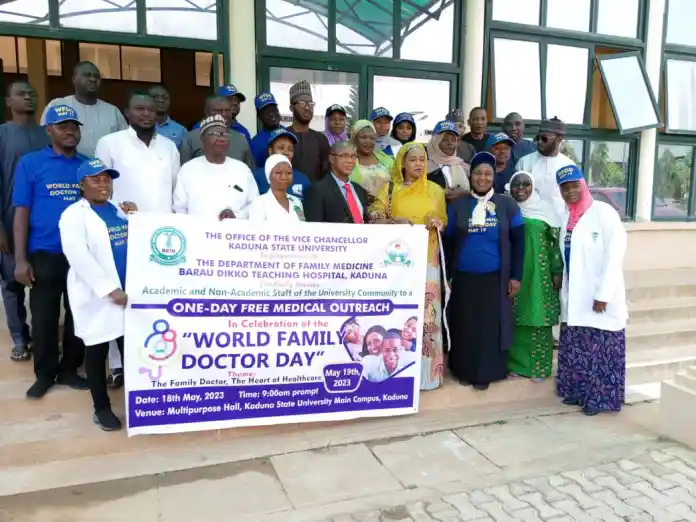 The Head of Department, Family Medicine at the 44 Army Hospital Kaduna, Dr. Paul Odumu has said that Family Physicians play a significant role by being the heart and soul of healthcare delivery for the development of the health sector.
Dr. Paul Odumu who is also the Chief Executive Officer of a Christian Missionary Group, Odumehaje Christian Medical Mission (OCMM), stated this in an  interview with newsmen to mark the World Family Doctors Day that is observed every May 19, in Kaduna.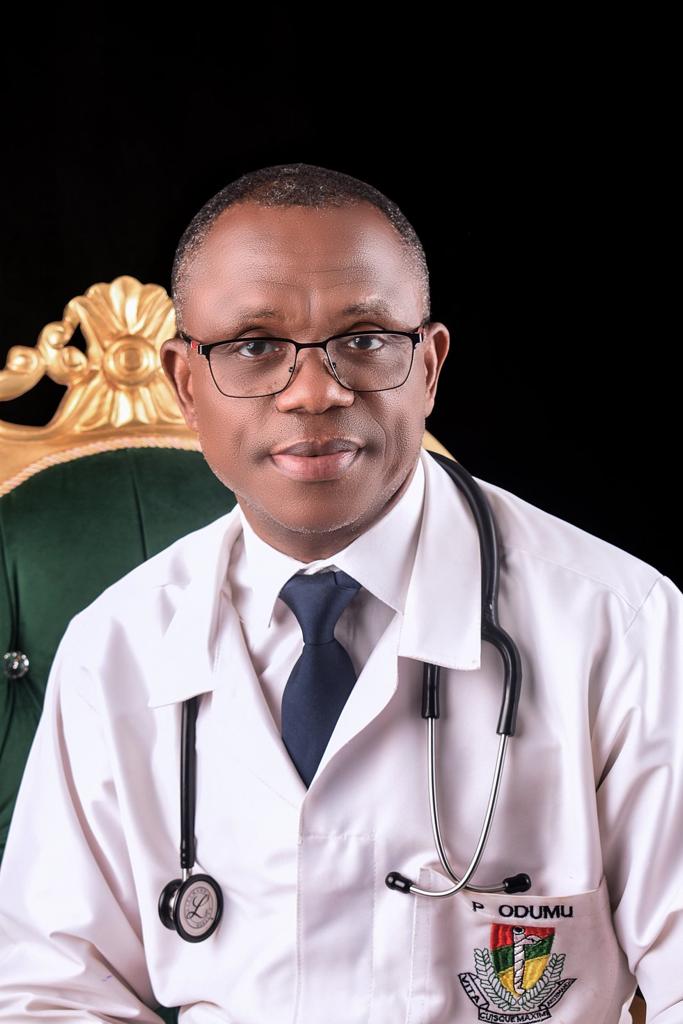 He explained that being the first point of contact for patients seeking medical care, they were also instrumental in delivering personal, comprehensive and continuous care to patients.
According to Dr. Odumu, Family Physicians are well-trained in the areas of care, treatment and referral of patients to other specialists, who eventually return to them for continued care and treatment.
He pointed out that, the primary and secondary caregivers also give home care to patients, noting that, in Nigeria, the Family Physicians were trained to give eighty percent care, to eighty percent of patients, using eighty percent of their time. 
The medical philanthropist posited that the long-lasting relationship, it made it easier for them to understand the medical history of their patents, lifestyle, and social circumstances which enable them to offer personalized care and effective support.
According to Odumu, it's pertinent to note that family Physicians take a holistic approach to health-care that cut across physical, emotional, social, and psychological wellbeing, as they focus on preventive care, screening, and early detection of illness to effective treatment.
The Medical Director with the 44 Army Reference Hospital Kaduna, is advocating for a holistic and routine medical examination in addition to embracing a positive lifestyle by the citizens to promote a healthy nation for growth and development.
Dr. Odumu on the issue of mass exodus of doctors in search for greener pastures abroad, enjoined the government to equip the medical sector with adequate health facilities capable of tackling the myriads of health challenges in the country.
He also called on the government to embark on massive training and retraining of Family Physicians and other health personnel toward building their capacity with the requisite skills and knowledge that would enable them to deliver effectively in the sector for sustainable growth and development of Nigeria.
Read More at:  New Nigerian Newspaper, Political Gist Naija, Ace News Reporters