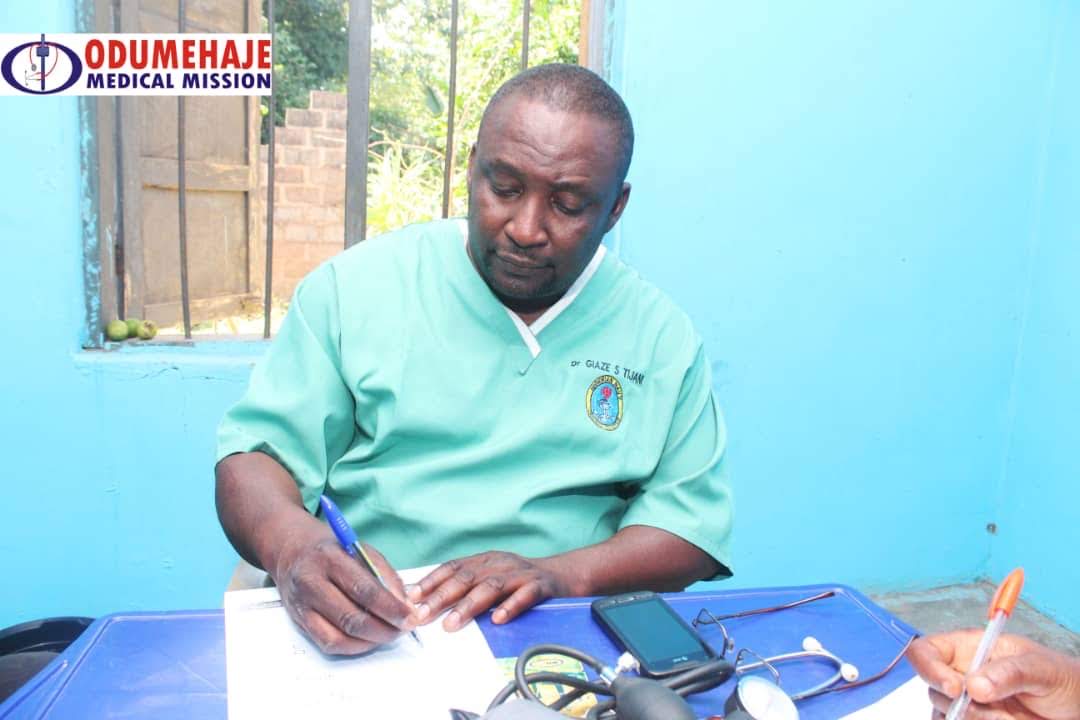 We are thrilled to share that Surgeon Commander Giaze Sani Tijani, our esteemed Head of Missions Medical for the North East Zone and a seasoned volunteer, has achieved a remarkable milestone that deserves our heartiest congratulations.
Over the last two weekends, Dr. Tijani triumphed in the Fellowship exams, earning himself the well-deserved title of Fellow of the West African College of Physicians in Family Medicine (FWACP-FM).
His accomplishment is a testament to his unwavering dedication and commitment to his medical profession.
Dr. Tijani, who also serves as a Surgeon Commander with the Nigerian Navy and currently leads the Navy Hospital in Port Harcourt, has been an integral part of our OCMM family since 2016. Over the years, he has selflessly volunteered his time, car, resources, and even personal funds to partake in numerous medical missions to remote communities across Nigeria. His extraordinary efforts have made a profound impact on the lives of those in need.
Not only does Dr. Tijani provide expert medical care during our missions, but he also shares his knowledge through health education and counseling. When asked about his motivation for serving with us, his response was truly heartwarming. He spoke of the spirit of love and care that permeates our mission, emphasizing that every case, no matter how simple or challenging, holds special significance for him. His work is a testament to his dedication to serving both God and the people, a true blessing to all.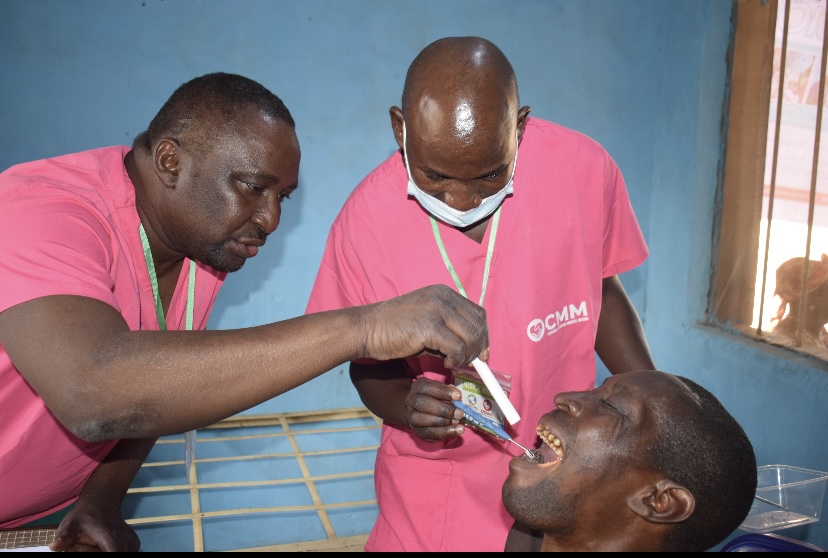 We are immensely proud of Dr. Tijani's achievements, and we thank God for smiling upon him in this journey.
Congratulations, Dr. Tijani, on becoming a FWACP-FM. Your dedication and compassion are an inspiration to us all. Let's join together in celebrating his success
and expressing our gratitude for his continued selfless service.