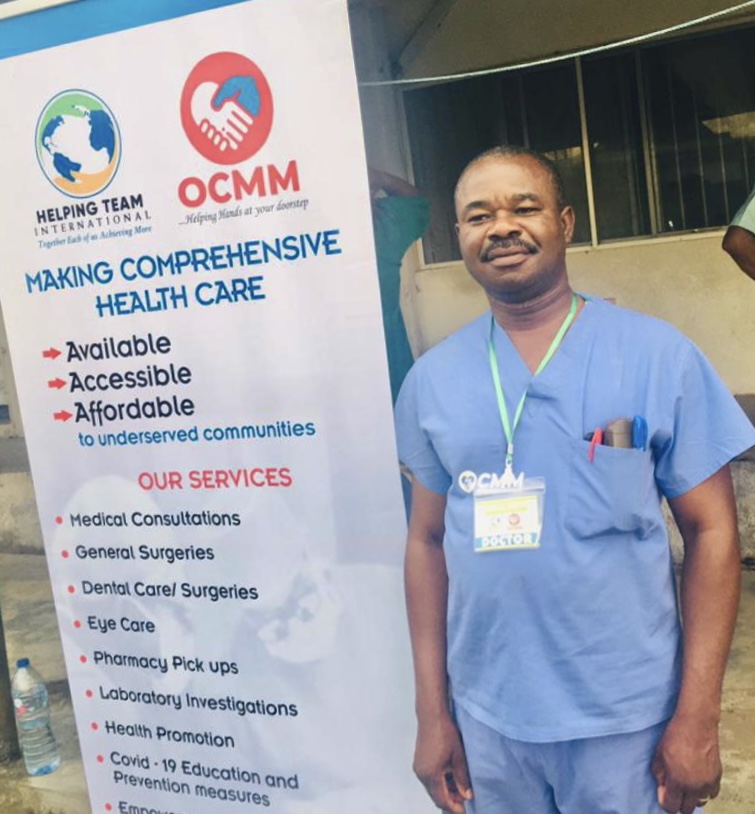 We Congratulate Dr. Fidelis Ajuonuma, on his remarkable achievement.
We are overjoyed to share the incredible news that Dr. Fidelis has successfully passed his fellowship exams in Family Medicine and is now a Fellow of the West African College of Physicians (FWACP – FM). His unwavering dedication and hard work have paid off, and we couldn't be prouder!
Dr. Fidelis has been an integral part of OCMM, tirelessly serving on numerous medical missions in remote communities across Nigeria since 2020. His commitment to improving healthcare access for underserved populations is truly inspiring.
As we celebrate this monumental achievement as a commission, we give thanks to God for Dr. Fidelis' success and his enduring spirit. His journey as a Fellow marks a new chapter in his illustrious medical career, and we look forward to witnessing the positive impact he'll continue to make in the field of Family Medicine and across the health sector.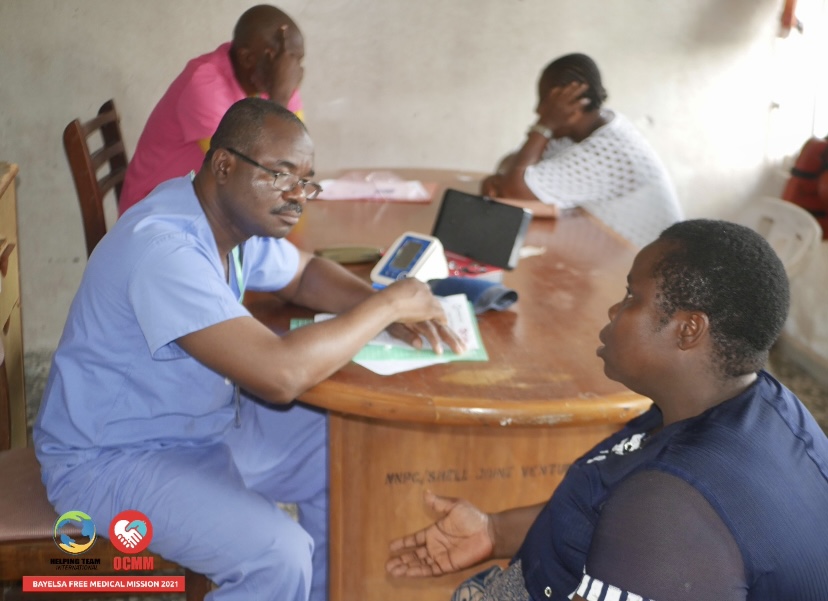 Here's to your exceptional accomplishment, Dr. Fidelis Ajuonuma! 🥂👏
We're privileged to have you as part of our OCMM family and eagerly anticipate the continued difference you will make in the lives of those you serve.