Dear Reader,
We are delighted to share the inspiring story of our recent free medical mission to Kafanchan, Zonkwa and Gidan Waya. In our continuous effort to make a positive impact, we embarked on a mission to provide healthcare services to those in need, and thus give hope and healing to individuals who have limited access to medical care. Here's a recap of the successful outreach:
The outreach which was held from the 5th-11th of June 2023, took place in Gidan Waya, Kafanchan, and Zonkwa communities in Kaduna State, concurrently. The mission was organized in collaboration with the Charismatic Renewal Ministries, Mission Aid International and Raymond Akor Memorial Foundation (RAMF). This outreach is the first for the year for Helping Team International and Odumehaje Christian Medical Mission.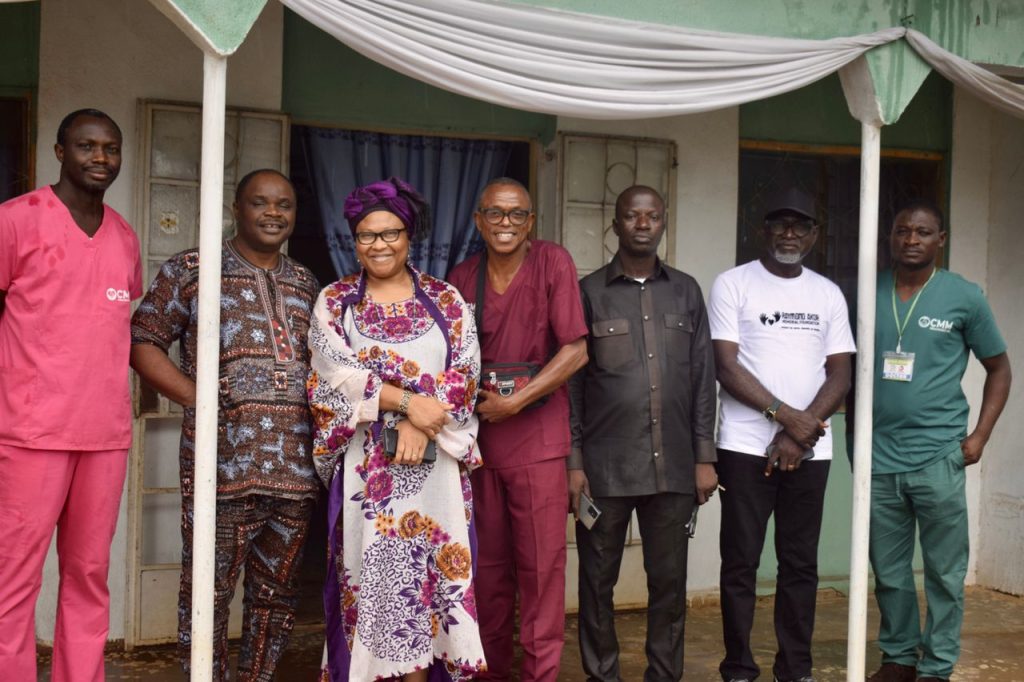 Services such as Medical Care, Vocational Training, Health and Social Education of school children and Evangelization projects, were given at the outreach. Despite the great exodus of Health professionals from the country, God gave us great favor to have a good number of medical volunteers for this project. Our Chairman and CEO, Dr. Paul Odumu, in his capacity as a Director with the Ministry of Defense wrote the commissioner of health, Kaduna state to solicit for medical personnel. Following his request, two surgeons were released adding to the number of doctors on ground from the collaborating teams. Other members of the medical team included, a gynecologist, an optometrist, nurses, pharmacists and theatre aides.
Consultations and drug dispensing were carried out in all the three centers for the entire duration of the outreach. However, all surgeries and laboratory tests were handled at a clinic in Gidan Waya. In total, 15 surgeries including appendectomies, hydrocelectomies, and herniorrhaphies were successfully conducted. Patients of all ages, from infants to the elderly presented a diverse range of medical problems and were duly attended. In all, 4,602 patients were successfully consulted and administered free treatments.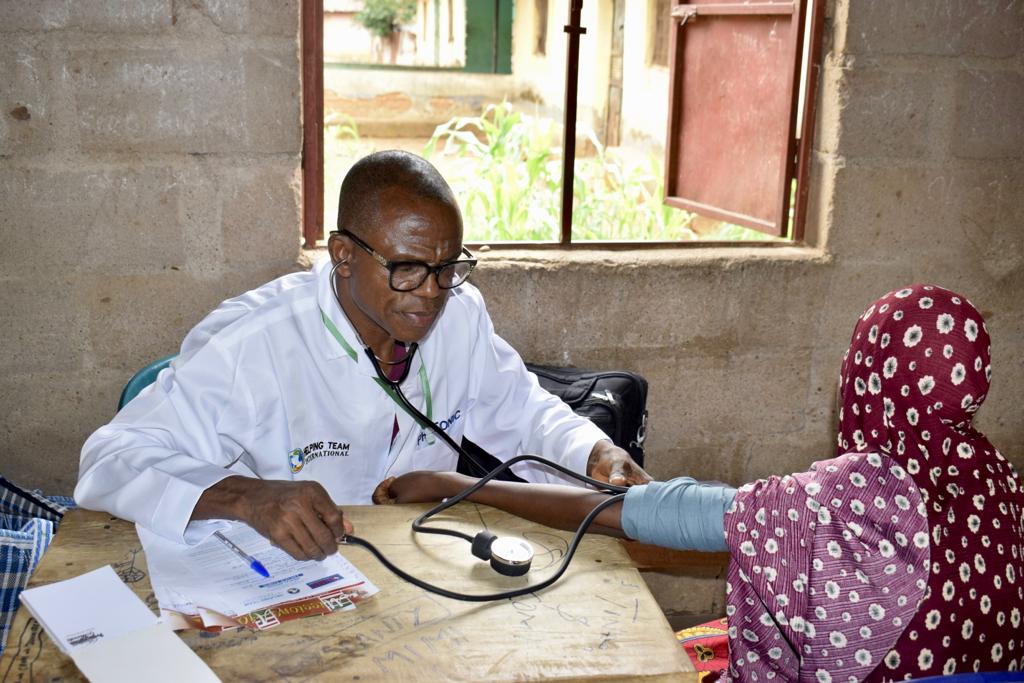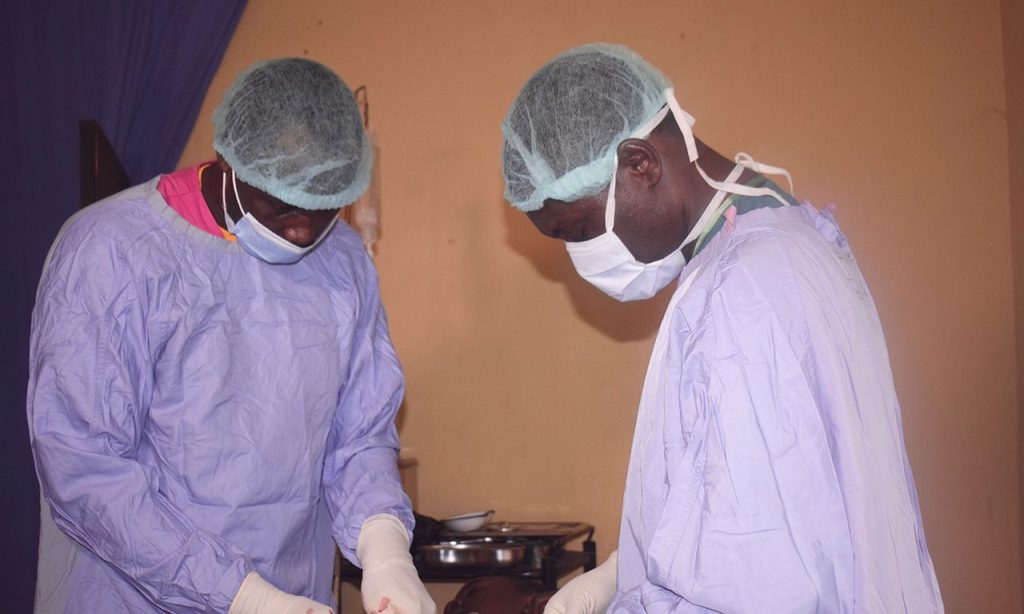 The spirit of collaboration and community engagement was present and evident throughout the outreach. Local volunteers and community leaders joined hands with us recognizing the importance of collective efforts in addressing the healthcare needs of these communities. On the third day of the outreach, Dr Paul Odumu, together with the heads of the other partnering organizations paid a courtesy visit to the chief of the Chiefdom where he and his queen, as well as 30 other members of his cabinet were consulted and given free drugs.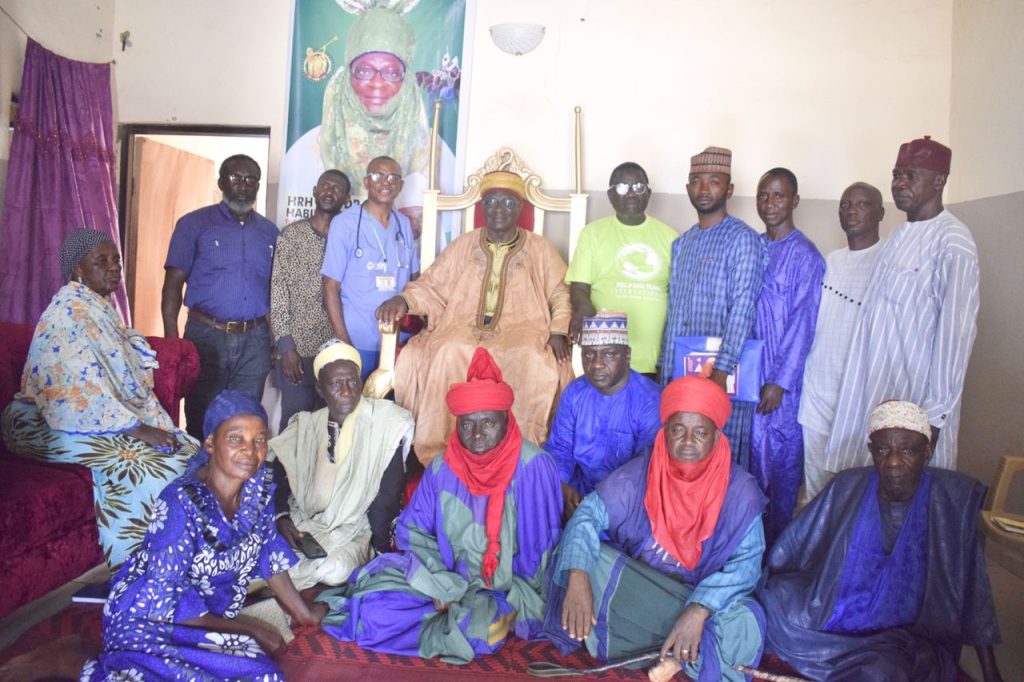 Through the generosity of our donors and sponsors, we were able to provide the much needed medications, supplies, and resources to the communities, ensuring that recipients of treatment could continue their treatment beyond the outreach, promoting long-term health and wellbeing.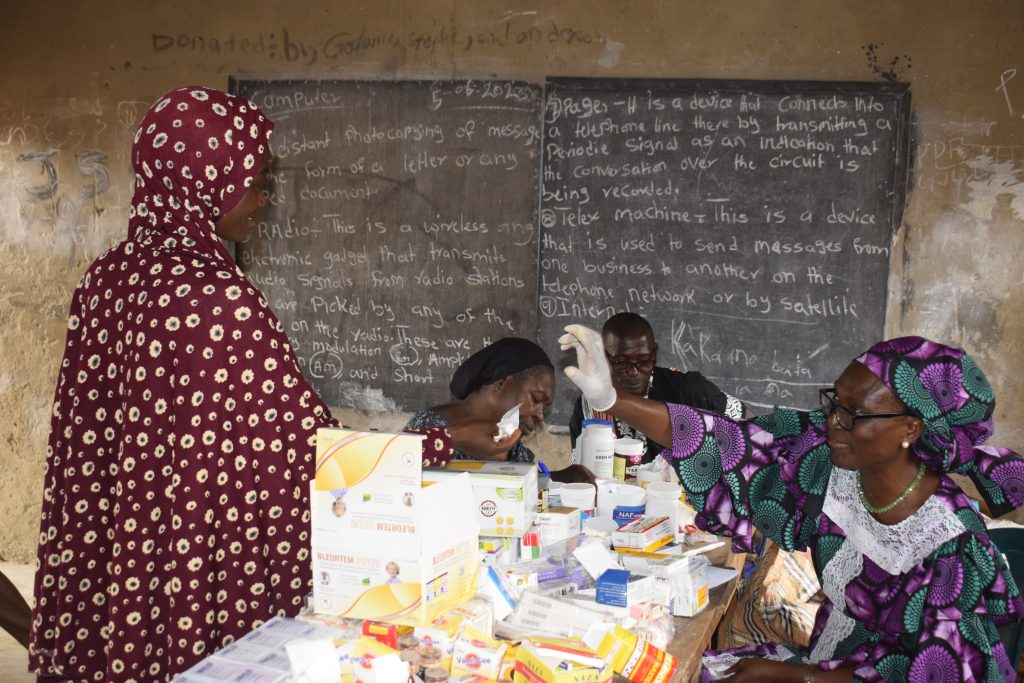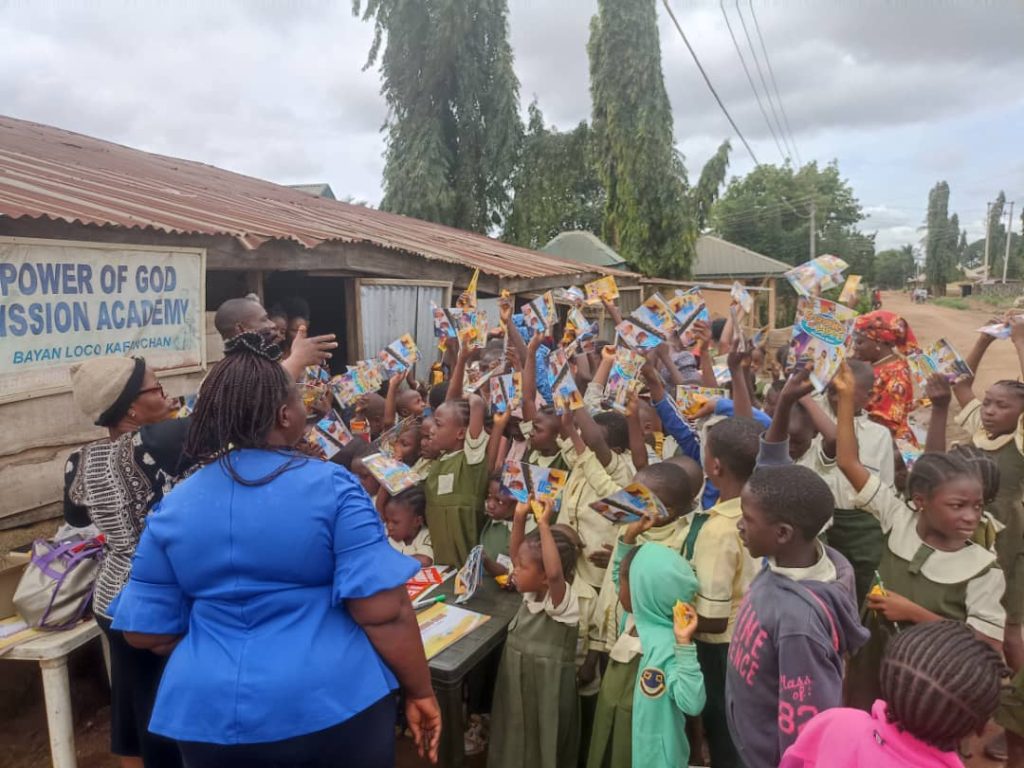 The success of the outreach was evident in the smiles, gratitude, and heartfelt stories of the individuals we served. The outreach not only addressed immediate healthcare needs, but instilled a sense of hope, reminding the community that they are not forgotten and their health matters.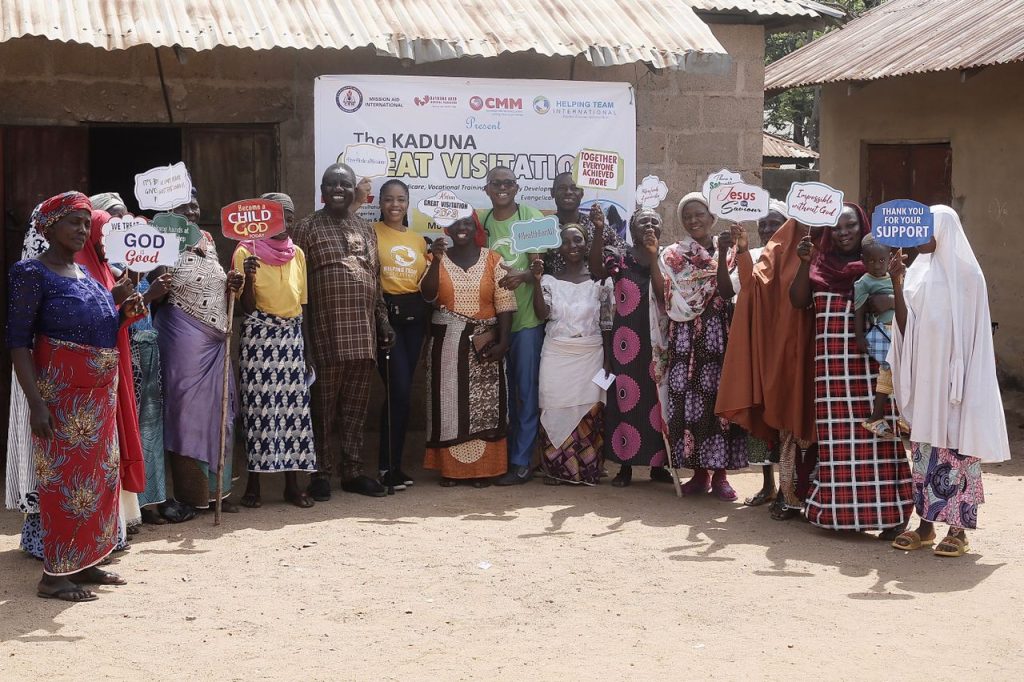 We are immensely proud of our dedicated team and grateful to the community members, volunteers and partners who made the outreach a resounding success. Together, we have taken a significant step towards improving healthcare access, promoting health equity, and nurturing a healthier community. We are filled with renewed determination to continue our mission of bridging the healthcare gap by providing affordable, accessible and sustainable healthcare to rural communities.
For us, every successful outreach is a reminder that even in the face of challenges, positive change is possible when we come together with compassion, expertise, and a shared vision of a healthier world.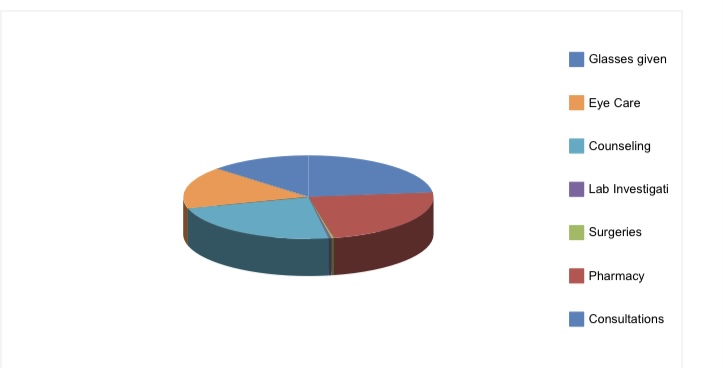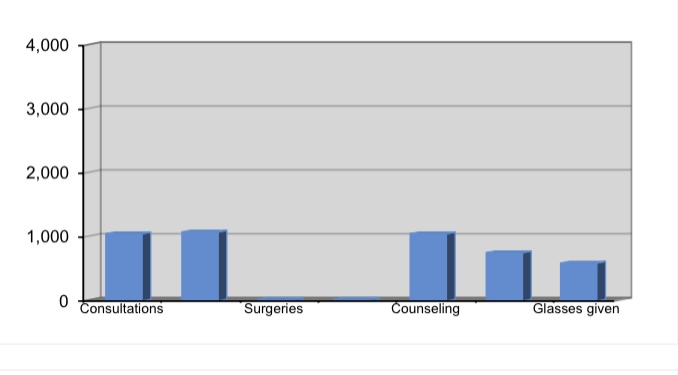 Thank you for your unwavering support, which makes our initiatives possible. Together, let us continue to empower lives, one community at a time.
With heartfelt gratitude,
Martha Odumu,
Co-Chair/ program Manager, OCMM,
Vice President, Helping Team International.