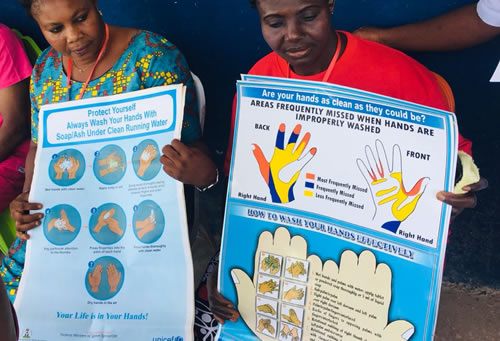 A huge part of a healthy community is the food consumed. Healthy eating is a practice that is
deficient in most communities. Our nutrition and healthy living seminars will provide the
necessary education for community members and our patients on healthy eating practices .
This will result in improved quality of life .