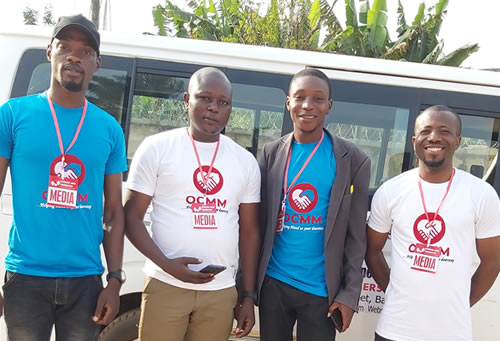 IDUMaT ( IDentify, Develop, Utilize and Maximize Talents) is our entrepreneurship
initiative aimed at encouraging the talents of members of the communities we work in. We will
provide teachers for skill acquisition training, as well as the tools and equipment necessary for
such training. Those who successfully graduate from this program will be established to have a
means of income, thereby reducing poverty.