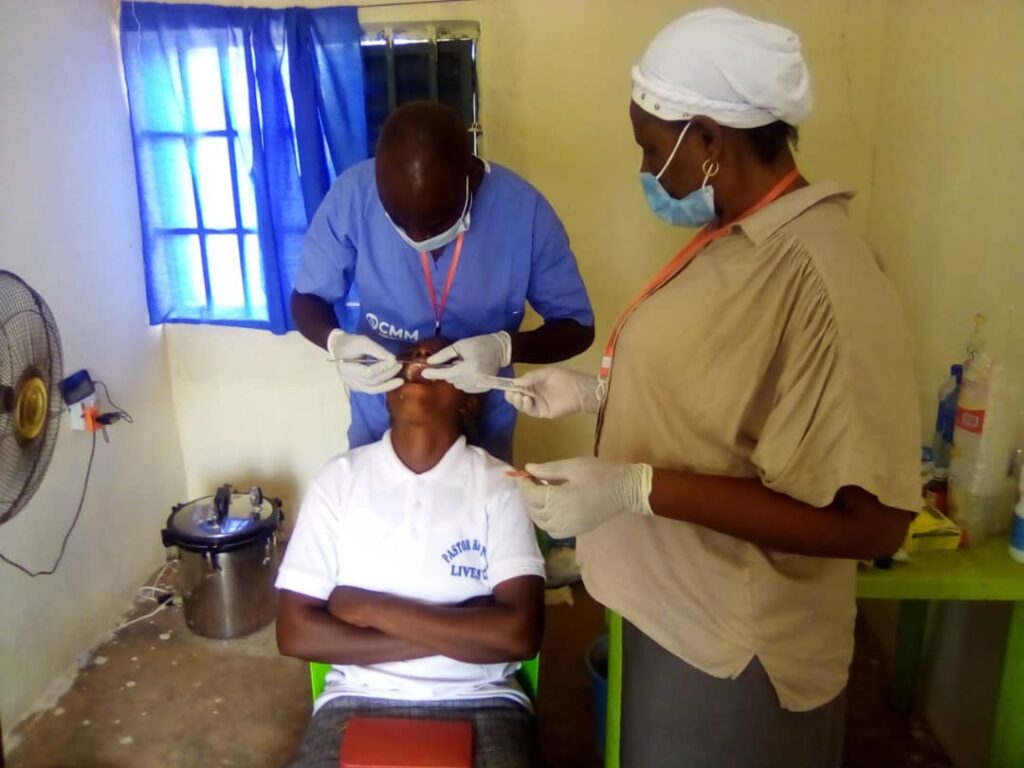 Over one thousand people cut across Omelewu, Imane, Agaliga, Okpo and Ogenago Village of Olamaboro local government area of Kogi State have benefited from free medical services organized by the joint medical outreach and surgical missions of Odumehaje Christian Medical Mission Foundation, RAMF.
Speaking at Olamaboro, the Co- Chairman and CEO OCMM, Dr. Paul Odumu said the aim of the intervention was to assist indigent households, women and children as well as the vulnerable in the communities to have access to healthcare services.
Dr. Paul explained that the association had offered various health interventions to include general consultation, surgeries, laboratory services, tests for Malaria, hypertension, hepatitis, health education among others.
He pledged continued support and collaboration with group and individuals to provide such intervention across the state for a better standard
For complete story please visit kabido news today