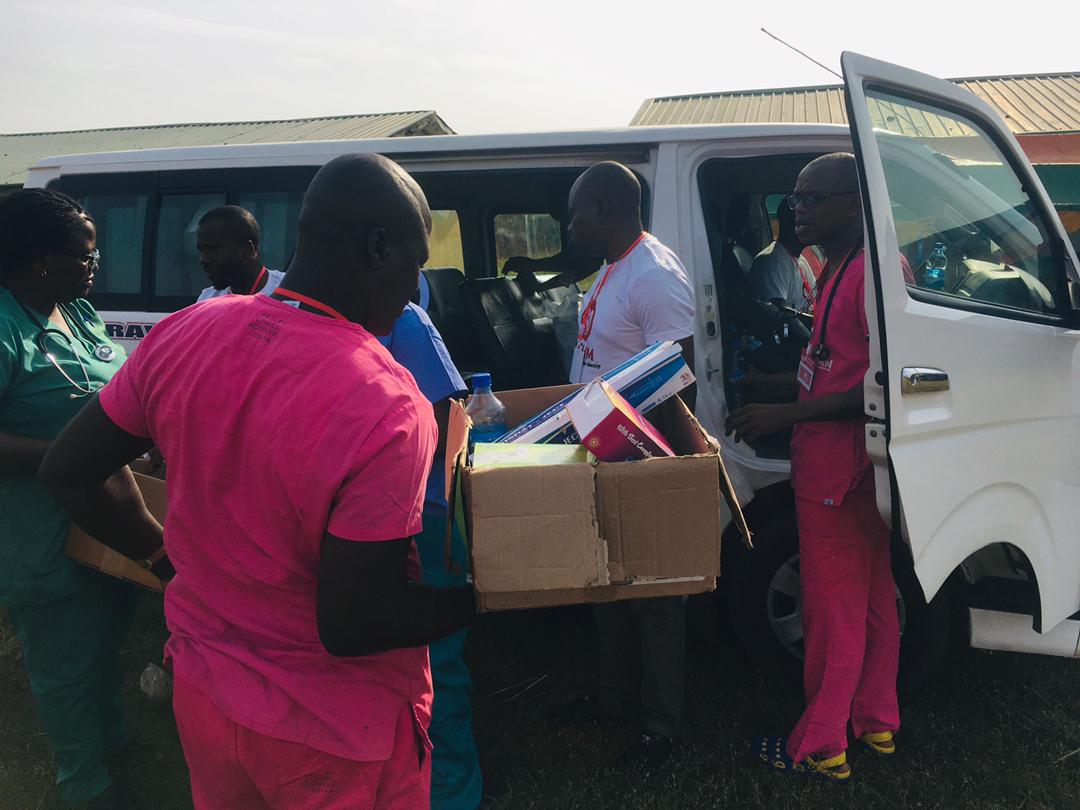 Tunu and Egbemo Angalabiri Communities of Ekeremo local government area of Bayelsa state are to benefit from a three-day Free Medical and Surgical Outreach Organised by Helping Team International, HTI and Odumehaje Christian medical mission, OCMM.
The outreach is part of the Christian missionaries' effort to making comprehensive healthcare available, accessible and affordable to underserved communities across Nigeria.
The Team lead and Chairman of the two organizations, Dr. Paul Odumu disclosed this to newsmen at Yenagoa, the capital city of Bayelsa when the volunteer medical team to the organizations arrived the state for the exercise.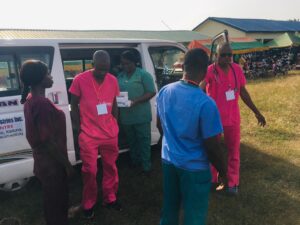 The Team Lead who is also a Consultant Family Physician with the 44 Nigerian Army Reference Hospital, Kaduna, emphasized that healthcare is critical to the economic and political development, hence the need for spirited individuals and organizations to synergize efforts towards complementing government's endeavors in enhancing the well-being of her citizens for growth and development of the country.
Dr. Paul identified medical consultations, Pharmacy pickups, laboratory investigations, dental care/surgeries as well as general surgeries, health education/promotion, and giving hope through the message of the gospel among others, as the services that would be rendered within the outreach period in the State.
The volunteer team of HTI and OCMM comprises Health professionals ranging from doctors, nurses, laboratory scientists, dentists, pharmacists, and volunteers from other walks of life.
The three-day Free Medical Outreach is slated for Friday 14th through Sunday 16th May, 2021 at Tunu and Egbemo-Angalabiri communities of Ekeremo Local Government Area of Bayelsa state, Nigeria.
For more information, visit Eko Hot Blog