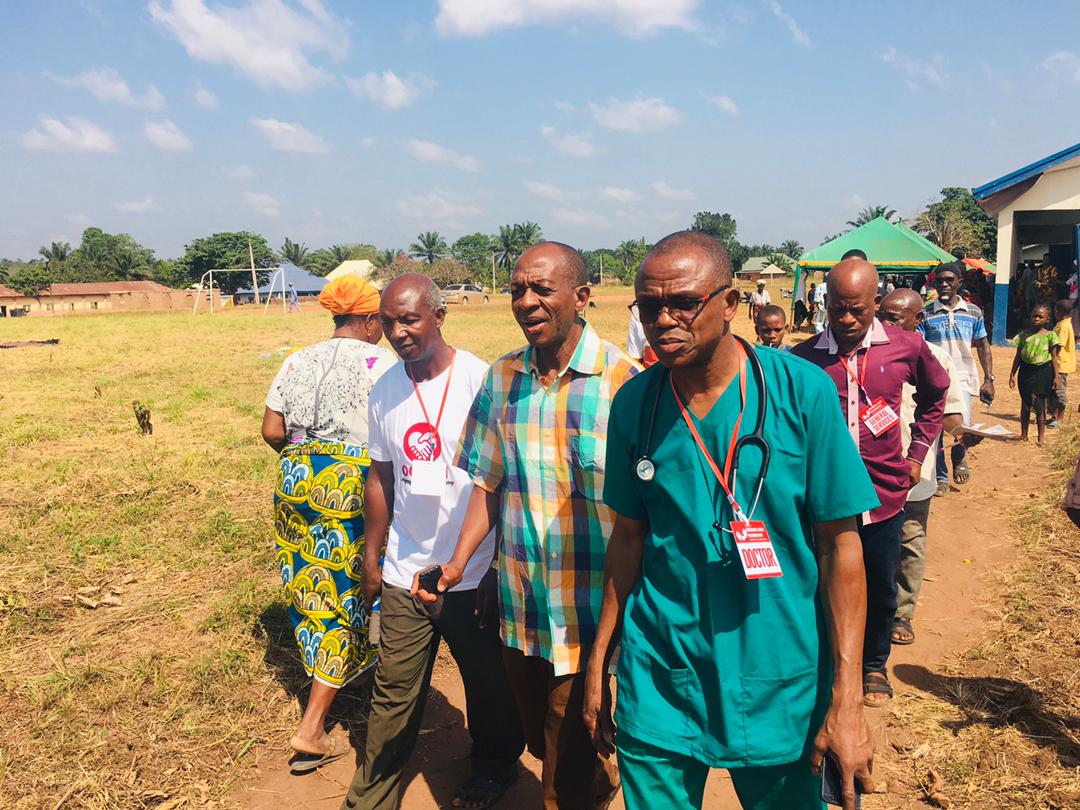 A Consultant Family Physician with the 44 Nigerian Army Reference Hospital Kaduna, Dr. Paul Odumu has appealed to the UN, governments, national and international Organizations to provide grants for rural Nonprofit Organizations to ensure individuals and communities receive health services without suffering financial hardships.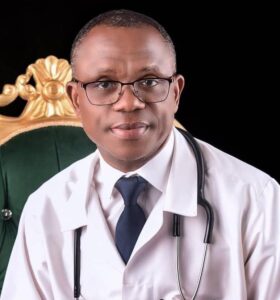 Dr. Odumu made this appeal in an interview with newsmen as part of efforts to mark the 70th world Health Day with the theme "Universal Health Coverage", in Kaduna State, Nigeria.
The Consultant Family Physician said, with COVID-19 Pandemic, cost of accessing healthcare has increased as poverty worsened especially, among rural dwellers, hence the need to protect them from the financial consequences of paying for health services out of pocket to reduce the risk of pushing them into extreme poverty.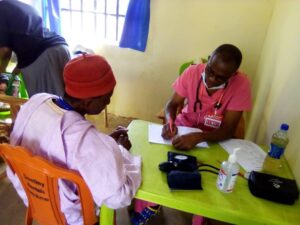 Dr. Paul, who is also the CEO, Odumehaje Christian Medical Mission, OCMM, emphasized the need for healthcare volunteers to be given recognition and support, noting that effective universal health coverage requires competent health workers with optimum skills at community and facility levels.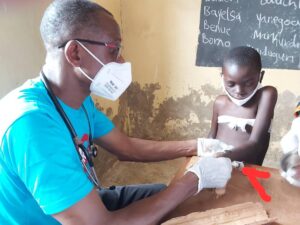 According to him, increased awareness of the multi-facets of healthcare and disease prevention remain key to accessing health care by everyone everywhere as outlined by the WHO.
The Health Philanthropist and recipient of a recent award for humanitarian service, whom for the past 14 years has embarked on series of free medical-surgical missions touching not less than 300,000 lives across the country with his free medical and surgical interventions, is calling for support from the UN to strengthen the capacity of volunteers, rural health workers, Nonprofit Organizations and other Philanthropists for the set objectives to be achieved.
For more information, visit VillCity News and Eko Hot Blog