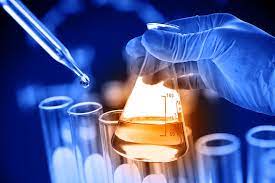 Donating to this cause will help us carry out research in specific areas of disease epidemiology,
particularly endemic in different communities that constitute the underlying factors to good
health, and proffer lasting solutions to addressing these problems. e.g malaria. This will also
help us to carry out evidence based medicine as we go on our medical missions to different
communities. Collaborative research will also be done with other settings and results compared
for a better approach to healthcare.