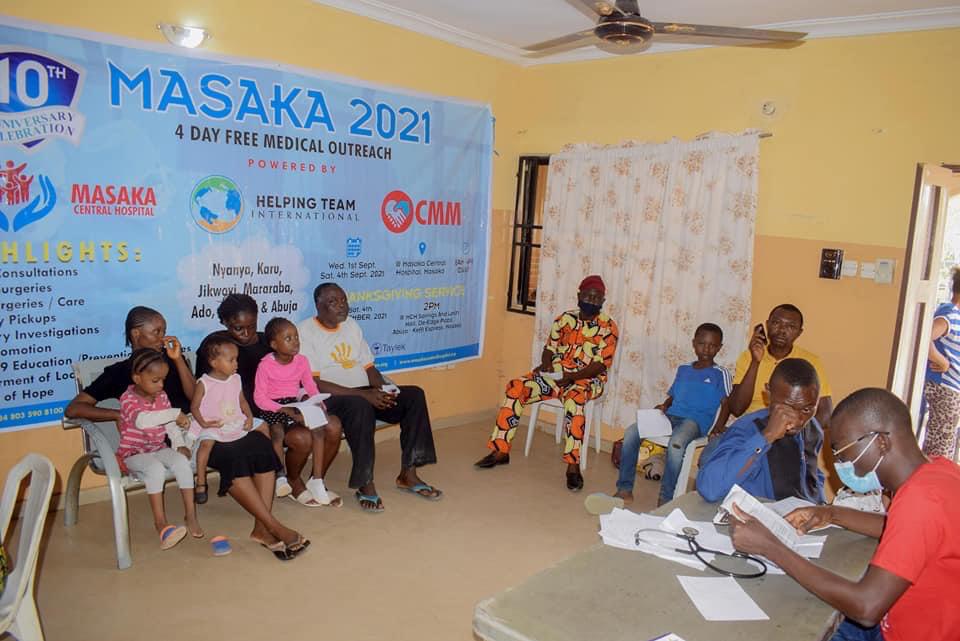 In a bid to complement the government in the provision of healthcare, no fewer than four thousand people from Masaka Community and environs are to benefit from a four-day free medical and surgical outreach organized by Masaka Central Hospital in partnership with Christian missionary groups, Odumehaje Christian Medical mission, OCMM and Helping Team International, HTI in Nasarawa State-Nigeria.
The services to be rendered during the exercise include: Free medical Consultations, General surgeries, Pharmacy Pick-ups, Laboratory Investigations, and Health Education / Promotion as well as COVID-19 Prevention Measures, alongside empowerment of local medical staff among others for effective service delivery.
The Medical Director, Masaka Central Hospital Dr. Emmanuel Adikwu who received the missionary groups said the gesture was part of efforts to mark the ten Years Anniversary Celebration of the hospital which has been in operation for ten years.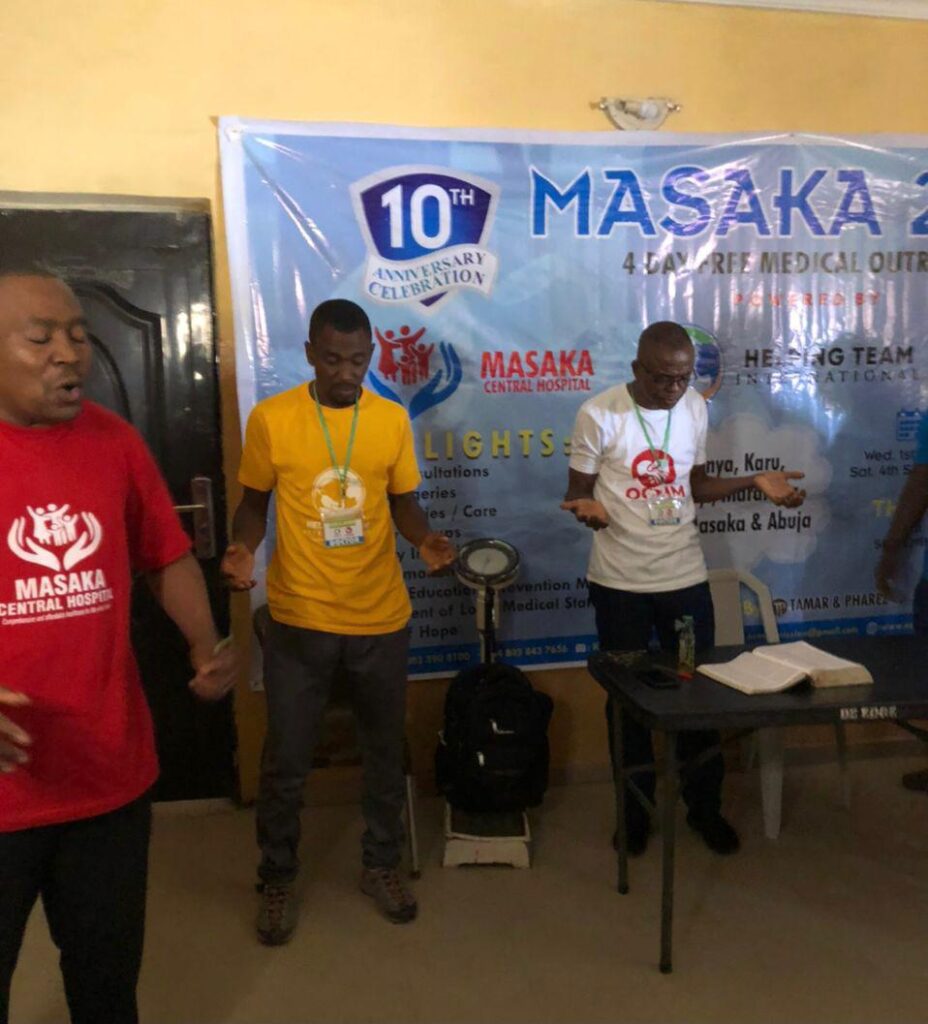 Dr. Adikwu described Masaka as a densely populated suburb of Federal Capital Territory, FCT, characterised with numerous health challenges that had led to avoidable deaths of many especially women and children.
According to him, the exercise was targeted at reaching out to the community through provision of medical services to the poor and low-income earners of whom most work in Abuja but cannot afford to live there, for them to have access to affordable and comprehensive healthcare.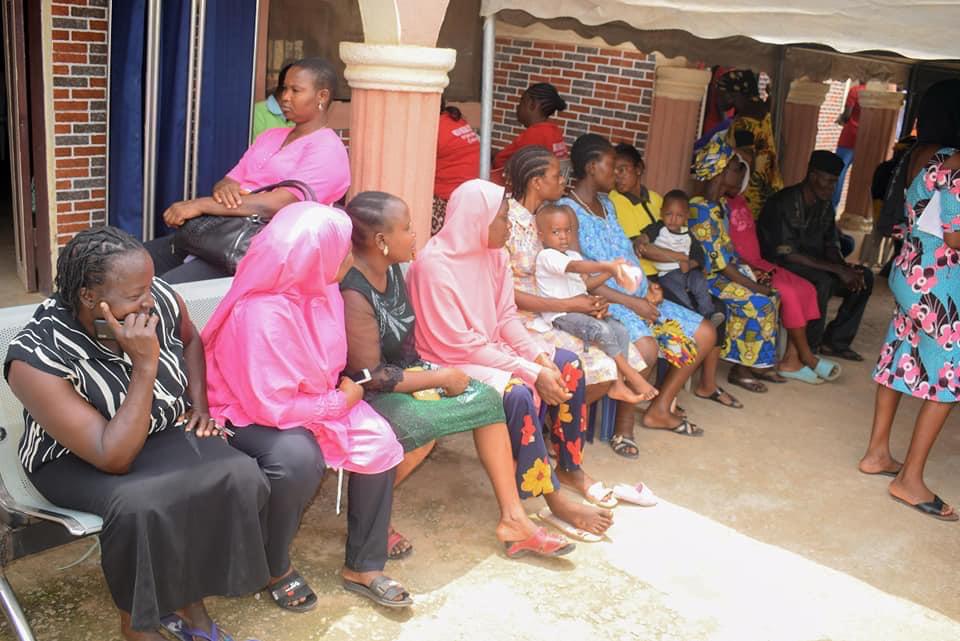 Adikwu said "here you have a lot of women still suffering from complications of pregnancy, you see a lot of high-risk pregnancies that are poorly attended to.
"By reason of what we have been doing here in the last ten years, we have really contributed in reducing maternal mortality and morbidity.
"In celebration of our ten years anniversary, we just felt we can come up with something like this to reach out to the community, and in the next three days we shall continue with free medical care including general surgeries as a way of giving back to the community", he explained.
Mr. Anthony Adikwu who decried the poor state of infrastructure in the area such as road, electricity, water and healthcare facility called on Government to come to the aid of the community which he said was just few kilometers away from the Capital nucleus of Nigeria.
He identified communities that would be of great benefit to the free medical outreach to include: karu, mararaba, Nyanya, Ado, Jikwoyi, and Abuja among other areas within Nasarawa State and Abuja.
The Medical Director stressed the need for collaboration with Government, Corporate Organizations and spirited individuals with a view to addressing the health needs of the people in the area to promote growth and development.
Also speaking, leader and CEO of the missionary groups, Dr. Paul Odumu said the missionary groups were poise to providing comprehensive and affordable medical services to the underserved communities across the country following the myriads of challenges facing her.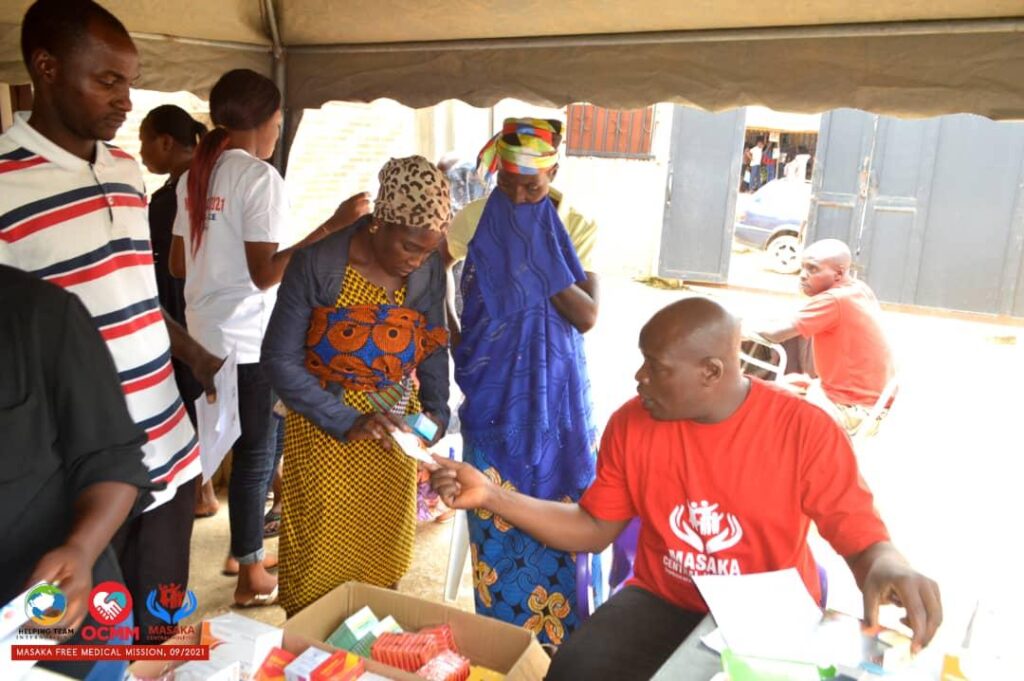 The Consultant Family Physician with the 44 Army Reference hospital Kaduna expressed optimism that with the team of medical Personnel on ground ranging from doctors, nurses and laboratory scientist, alongside environmental health workers, and Community Health Extension Workers, the exercise would yield positive results.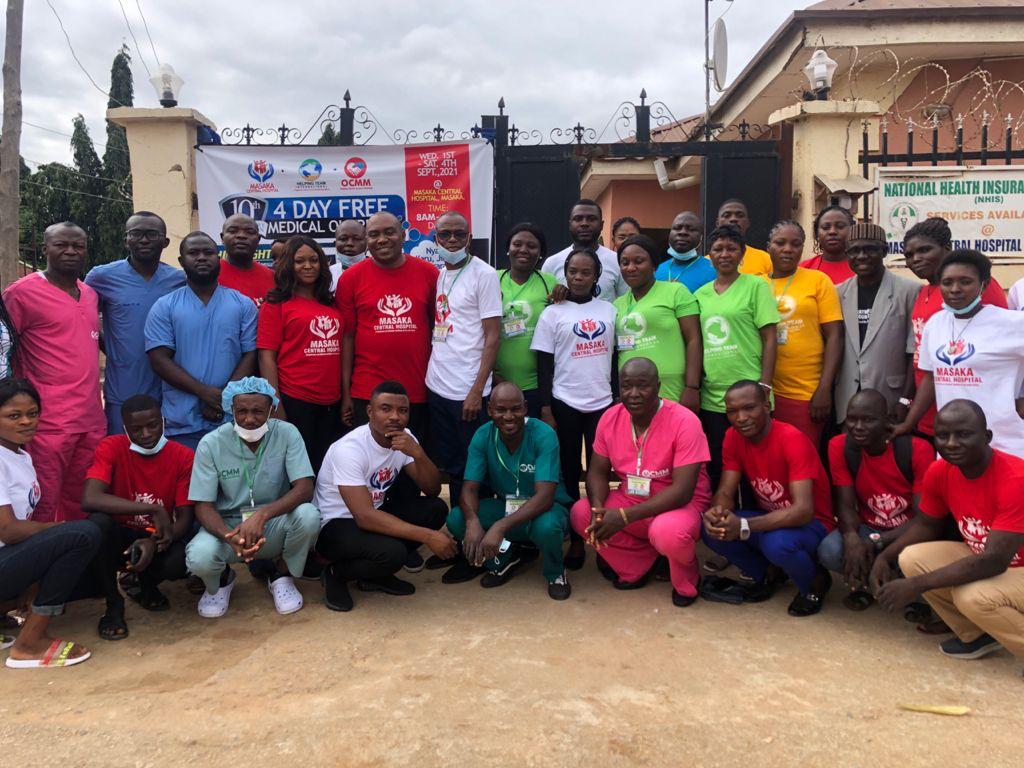 He said over forty health Personnel were on ground including expert volunteers from the Jos University Teaching Hospital, 44 Army Reference Hospital Kaduna, Masaka Central Hospital and other hospitals from Abuja metropolis, among others.
For move information, visit ekohotblog.com